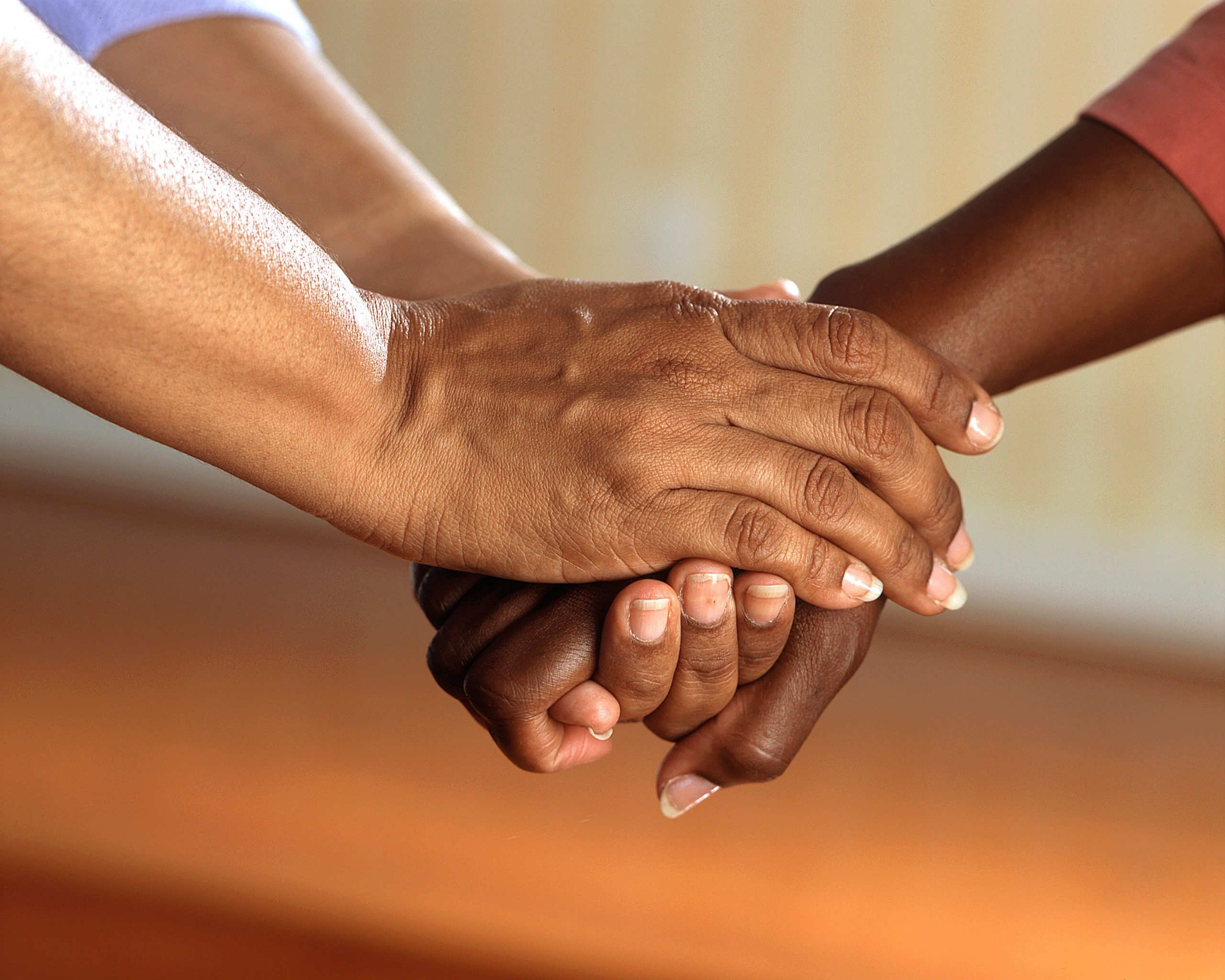 CALL FOR ONLINE VOLUNTEERS
ACTS 20 : 35

In everything I did, I showed you that by this kind of hard work we must help the weak, remembering the words the Lord Jesus himself said: 'It is more blessed to give than to receive
All About Christ Network is a new platform or portal (www.allaboutchrist.net) with vision and goal to share the gospel of Jesus, raise disciples, inspire believers through stories, devotionals and lessons, revive the weak in the faith and build a network of disciples for Christ Jesus worldwide by equally hosting webinars on personal development and other aspects to build our faith.
We also seek to bring together various Christian writers who are looking for a platform to see their writings, lessons or inspirational stories published on the World Wide Web/Internet.
We also offer our platform for churches that do not have a website or web portal to post or publish their content such as lessons, devotionals, announcements and more for easy communication to their congregation.
Are you equally passionate about helping and inspiring someone out there to know Jesus?
Are you convicted (through prayers) to give us a little portion of your time, spiritual gift, skill or your area of expertise Jesus has blessed you in for this very purpose?
Do you find satisfaction and fulfillment in our goal?
We are in need of volunteers for the following unpaid positions to work with us remotely (online):
Graphics Designers
Content Editors: This position is responsible to check errors, edit articles, stories, devotionals, lessons and any content to be published.
Web Developer/Designer
Social Media Manager
Video Editors: For creating short text display videos
Mentors
Intercessors
Personal Development Coach
Teachers Of The Bible
Christian Writers
Others: You can equally tell us other domains you may want to volunteer for God's Glory by contacting us.
We will be glad to hear from you. Send us an email with your CV attached, use the subject volunteer and equally specify your area of volunteer and nationality when writing the body or message of your email.
email : admin@allaboutchrist.net
May the joy of Jesus fill our hearts as we keep serving Him and spreading the gospel
Shalom!