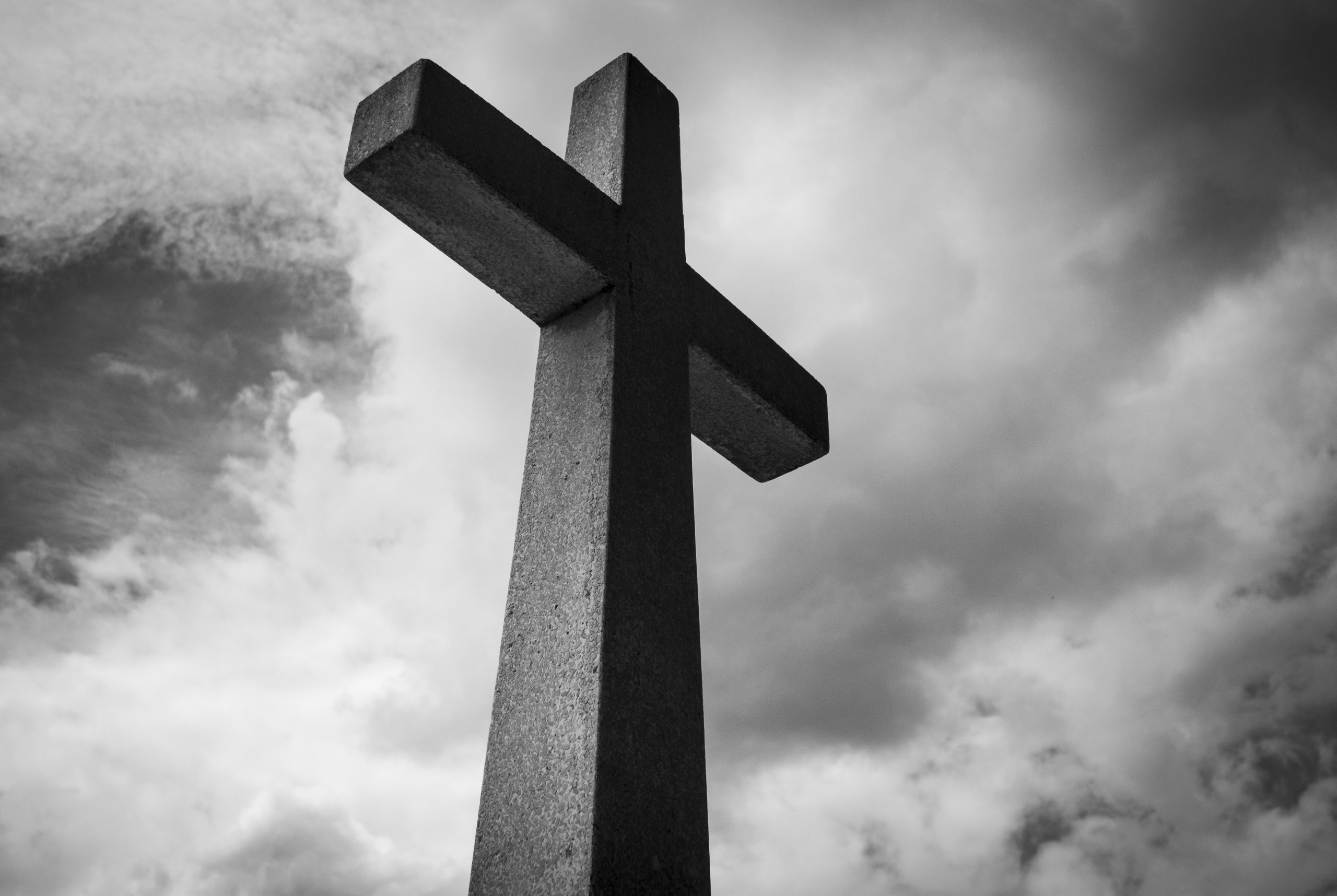 Saved From Death To Union With Christ
Scriptural Text: Ephesians 2
Introduction
We lived in sin, fulfilling the desires of the flesh and mind. And like everyone else, were destined to suffer God's anger. But even when we were death in sin, God made us alive in Christ. Observation
We lived apart from Christ in the past. But because of God's great love and mercy, we have been saved.
Saved not because of our work but by God's grace through faith.
In union with Christ, we are built to be a dwelling place for God through His Spirit.
Interpretation
Through faith I am saved by the gift of God.
God raised me in union with Christ and seated me with Him to rule with Him in the heavenly world.
God has made me who I am.
So I am no more strangers but part of God's holy family. For, through Christ, I have access into the presence of the Father.
Application
I'm to have in mind that Christ brought me to life when I was spiritually dead because of my disobedience. I walked apart from Christ and had no hope.
Like others, I was by nature deserving God's anger.
But I am to know that God, by His great mercy and love gave me life (even when I was death because of my sins) when He raised Christ from the death.
And by His free grace ( a favour I did not merit), He raised me in union with Christ.
I don't have to boast of my salvation for it was freely given to me by grace and not by my works.
I have to note that I'm God's masterpiece created in Christ according to God's will. And by the blood of Jesus I am brought near. Christ is my peace and my only hope.
I am to be conscious of the fact that through Christ, I have access to the Father by His Spirit. No longer am I a stranger but God's very own.
I am to know that I am built on a foundation with Christ as the corner stone, in Him I will grow continuously into a secret temple consecrated to the Lord. Conclusion I was spiritually dead, deserving God's wrath but now I am saved and alive in Christ. Through Him I have access to the Father and is made a dwelling place for the Father through the Holy Spirit.
Prayer: Lord I thank you for saving me,for making me your own and making your dwelling place in me in Jesus name. Amen