A Turn Around For Faith Baptist Church- Airport 😭
Matthew 16:18
And I tell you, . . . on this rock I will build my church, and the gates of hell shall not prevail against it.
---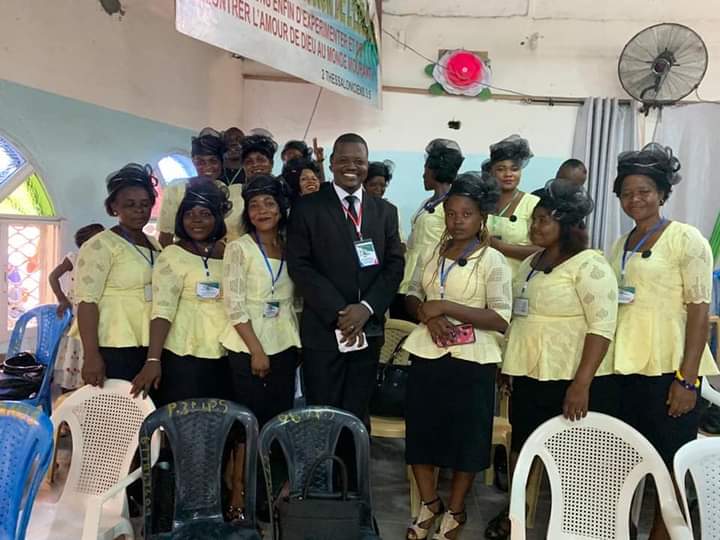 Faith Baptist Church, under the Cameroon Baptist Convention located beside the Douala (Cameroon) Airport has been a blessing to many who live around and beyond their location.
Under the leadership of God's servant, Pastor Nehemiah MUNTEKA, the Church built a strong Christian family with a bond of love who share precious moments of fellowships, weddings and other awesome events for God's Glory.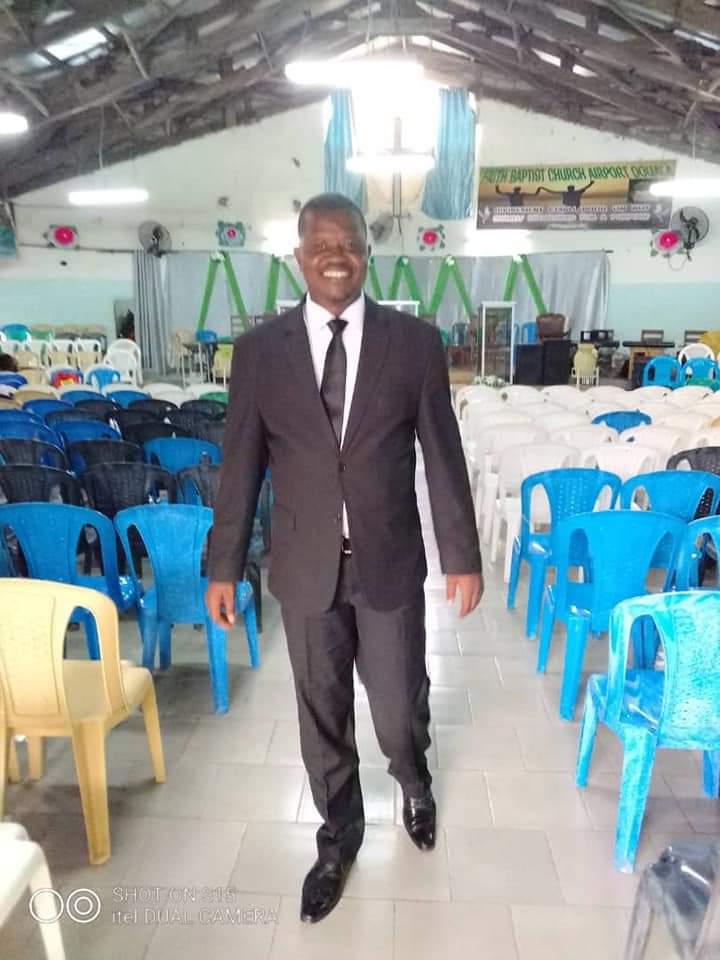 Ohh, the wonderful moments!
The spirit filled fellowships!, moments of adoration in songs!,. . .
Celebrating God's goodness with our voices and our instruments!. . .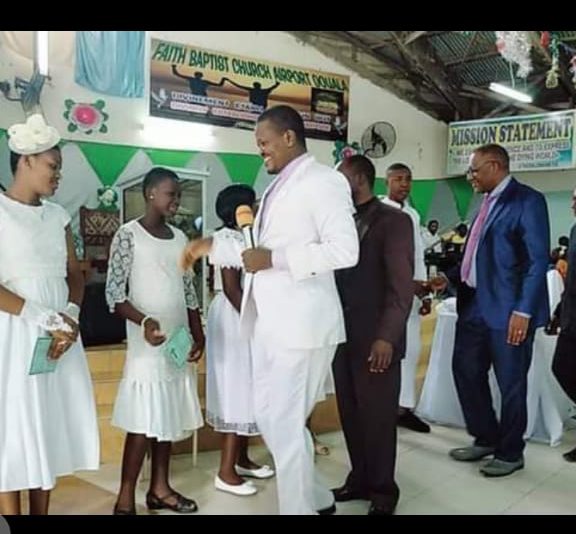 But a day came! 😭
A day we never prayed for! — A painful event!
A day came when everything was destroyed!, demolished!, — All went down!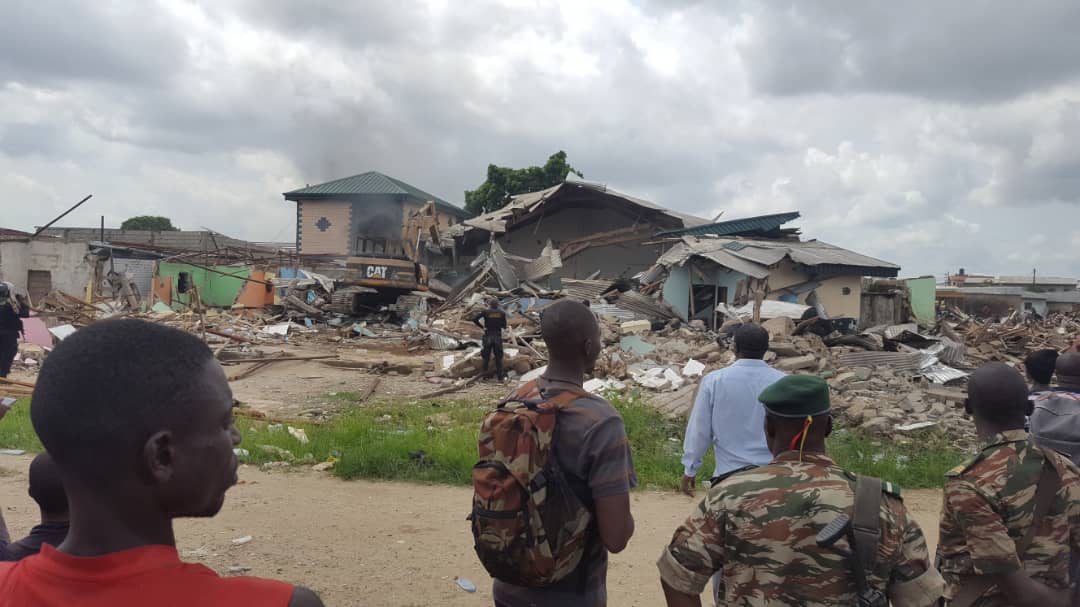 All our assets we trusted God and worked for! Got destroyed! -(Even the land taken!)
A painful moment for us!😭
We are currently holding church service in a school while praying fervently, fasting and trusting God (El-Shaddai) to do something new in the history of Faith Baptist Church.
Haggai 2:9
The glory of this present house will be greater than the glory of the former house,' says the LORD Almighty. 'And in this place I will grant peace,' declares the LORD Almighty."
Join us in prayer, as we trust God for open doors, finances and resources to build a house of worship.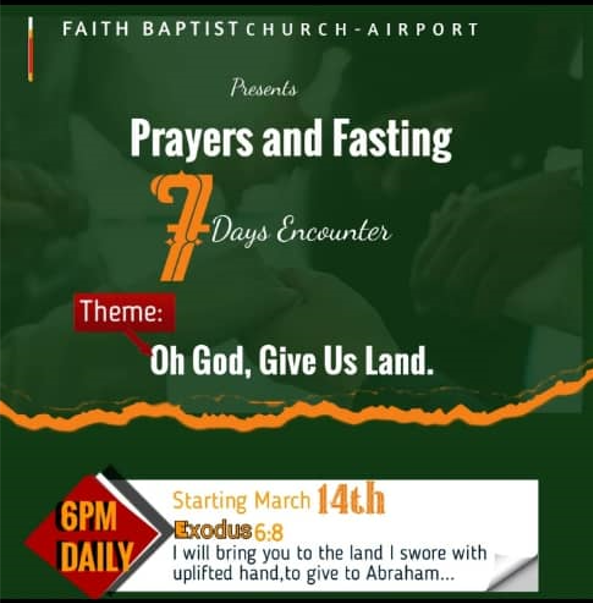 God Bless You!
---
Contact : –
Pastor Nehemiah MUNTEKA
+237 6 77 04 51 99